HMS IS AT PRI! LIMITED SHOWROOM HOURS THIS WEEK!
HMS Motorsport is attending The Performance Racing Industry show this week in Indianapolis! Come stop by booth 3359 to check out the latest motorsport safety products!
While we're attending the show, the Mooresville, NC location will be adjusting its hours to M-F, 7:30 AM - 5:00 PM. Both locations will open regular business hours on Monday (DEC 11, 2023).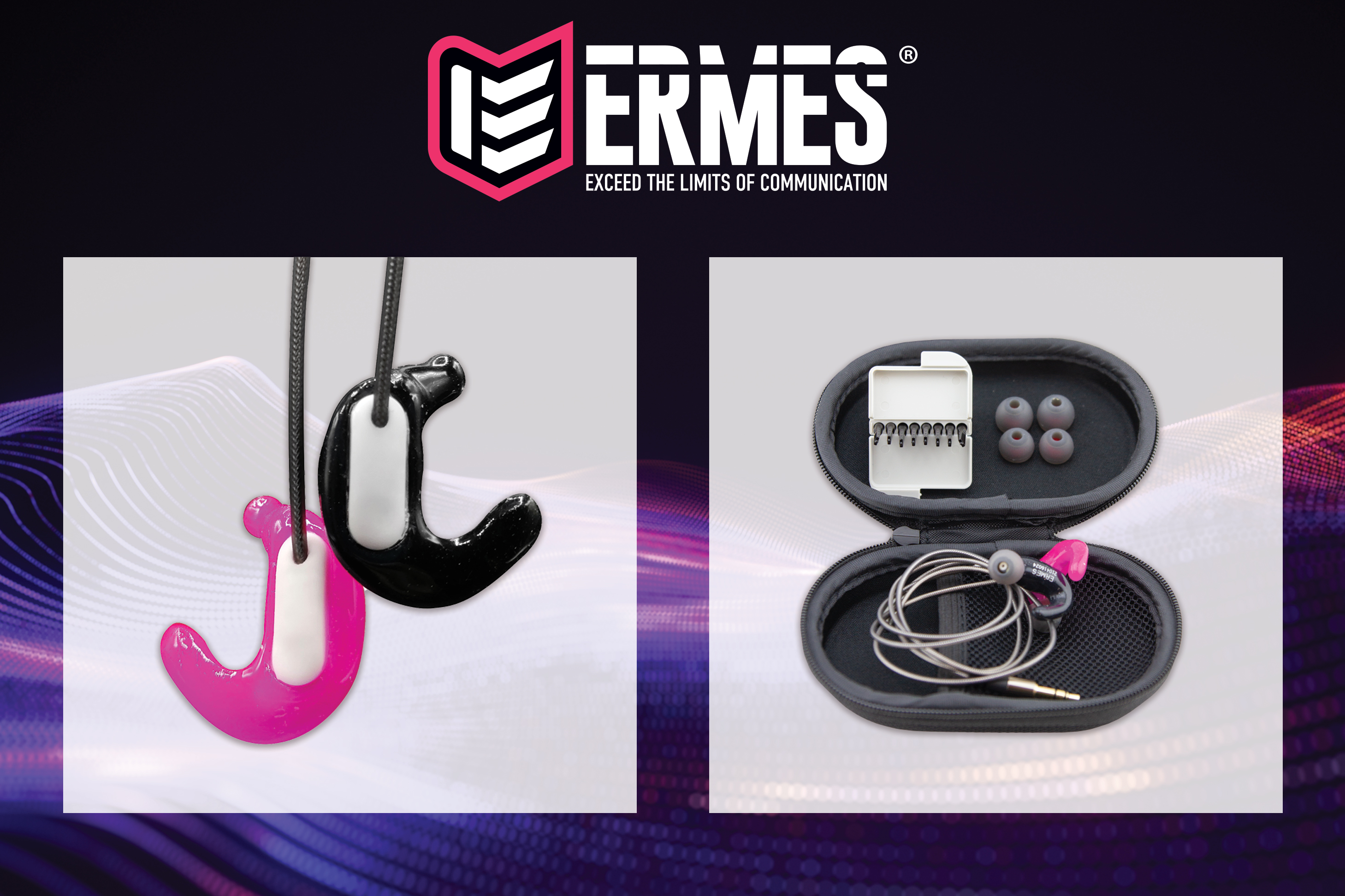 Say goodbye to custom earbuds! The next level of audio quality and comfort is here!